Recipe Index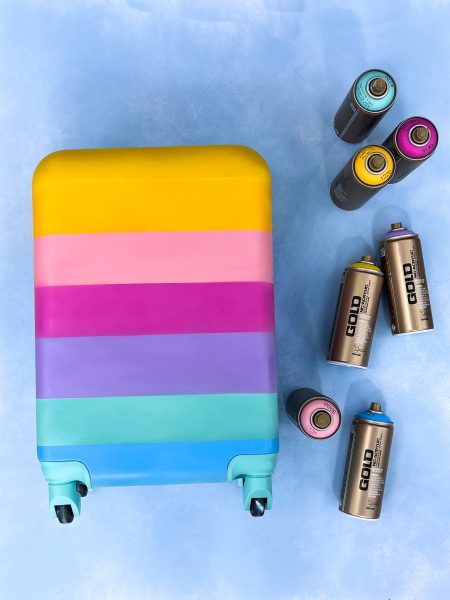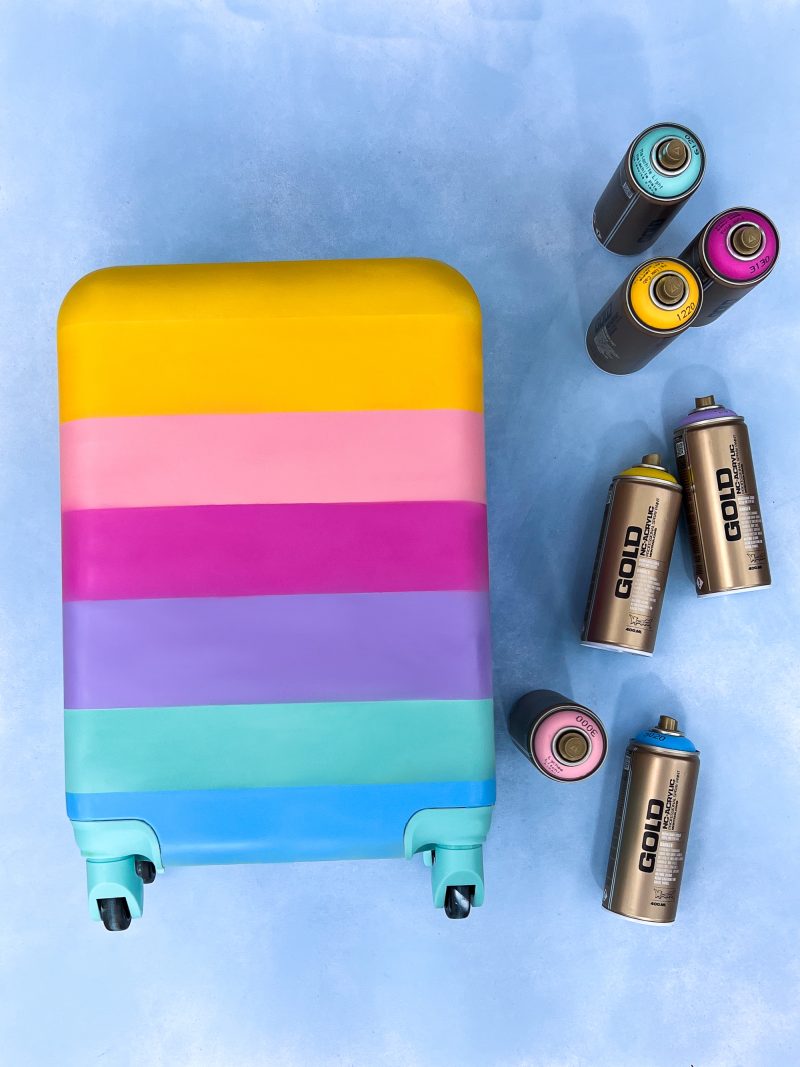 T
The Rainbow Suitcase Makeover
Travel in style the way you want to The suitcase is a vital part of modern-day travel. In the age of budget airline tickets, the..
True Tone Color Swatch
Inspiring color palette of Montana GOLD
The Montana GOLD True Tone Color Swatch provides all 214 Montana GOLD colors in the original tone and includes Montana TECH– and EFFECT SPRAYS. information about the opacity, pigments, light fastness and the RBG and CMYK-composition are given.
Privacy & Cookies: This site uses cookies. By continuing to use this website, you agree to their use.
To find out more, including how to control cookies, see here:
Cookie Policy